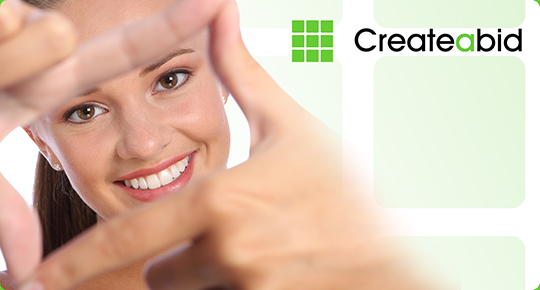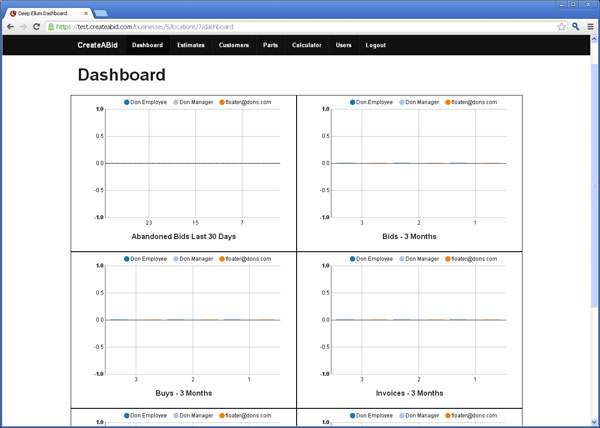 Dashboard Graphics
---
Quickly review estimates that are in the system from your dashboard. Here you have the ability to see what estimate are open, closed or in production in real time. Review activity from each sales person creating estimates. If you have multiple locations, you can compare estimate status of each location as well as review individual locations.
Business Settings
---
In the business settings you have the ability to customize your software. Here you can edit markups, production rates, time factors, ink cost and more. You can set your chart of accounts and your discount levels, or you can dig deeper into the settings for more accurate time frames that match your business. You will always have the ability to restore the default rates.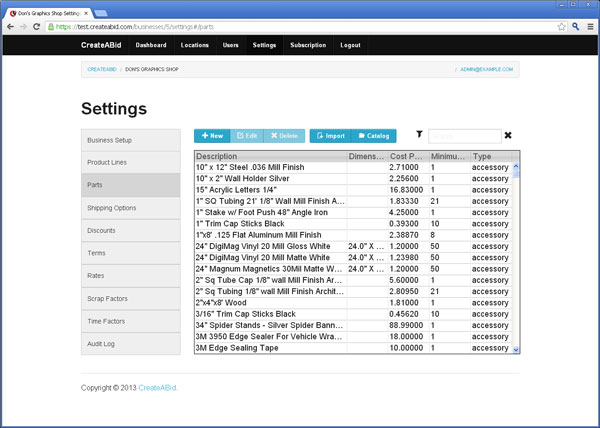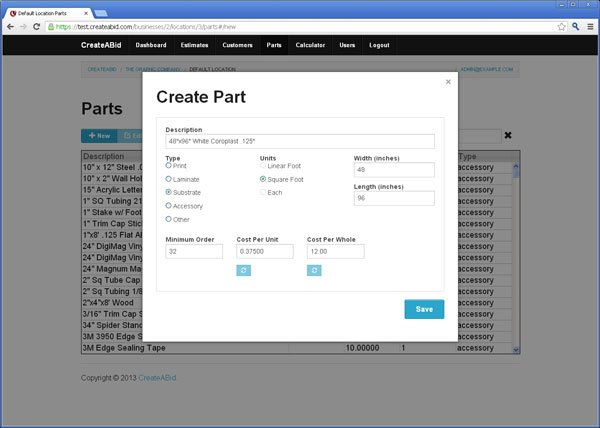 Quickly Create Parts
---
Quickly create parts on the fly and start using them immediately. Simply add a description, click how you will calculate the part, in linear feet or square feet, and add your cost. The part is now ready to be used in the system. You also have the ability to import parts from a csv file into the database. If you have a price increase in your cost you have the ability to edit the part cost for accurate estimating.
Multiple Line Items
---
Create multiple items in an estimate with ease. You now have the flexibility to create an estimate with banners, decals die cut to shape, or real estate signs, without ever leaving the estimate screen. Not only can you create multiple items but you can edit the estimate later and see the exact material used. Each line item has its own functions making each one customizable. With quick viewing tabs on the left, you can quickly see how many items are on the estimate.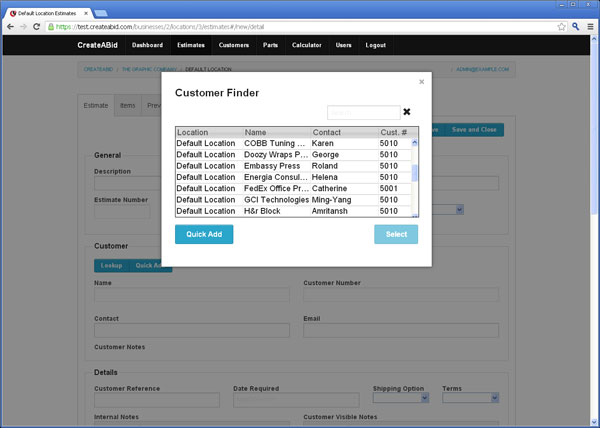 Customer Finder
---
Quickly add a customer to an estimate from a searchable database. Add a customer on the fly, or import your customers from a csv file. All of your customer data will populate to the estimate screen for faster processing. Save notes on each customer in the database that will be visible each time you choose them.